Frequently Asked Questions
---
We hope these answers to some of our frequently asked questions help you in your search for a wedding photographer! Please let us know there's something we didn't answer, and we'll get back to you as soon as we possibly can.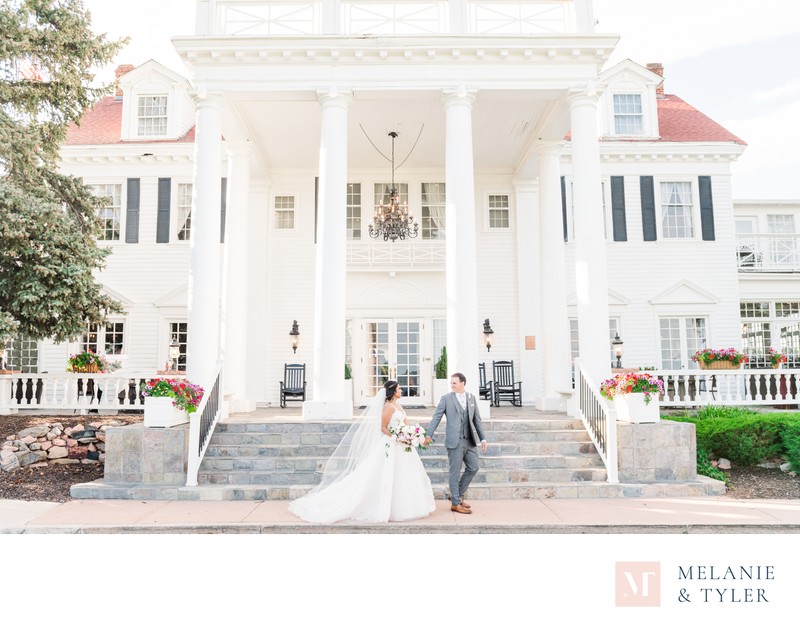 Do I get all the digital files from my wedding?
Yes! All of our wedding packages include edited, high-resolution digital files.
How long after my wedding do I have to wait to see my photos?
We will deliver your online wedding gallery within 4 weeks of your wedding. We also post a "sneak peek" of your wedding images on social media within 1-2 days, so keep a look out!
How do I receive my wedding photos?

Your wedding images will be available for viewing, downloading, and sharing through an online gallery link that we will email to you 4 weeks after the wedding. We will also provide you with a link to download your entire gallery as a zip file so that you can back up your wedding images for the future.

How many photos will you give us of our wedding?

While we don't guarantee a specific number of images from your wedding day, we typically deliver about 75-100 images per hour of photography coverage.

How far in advance should I book you?

We typically book the majority of our weddings 9-12 months out, however we tend to book as far out as a year and a half for popular dates such as June. October is also a very popular month in Colorado. But it never hurts to ask, so even if your wedding is only a couple weeks out please give us a call!

Do you charge travel fees?

We do not charge travel fees for weddings in a 60 mile radius from Colorado Springs - this means no travel fees for most of Denver, Woodland Park, Castle Rock, or Pueblo. Contact us for a travel quote if you're outside this range.
Do you have any past client reviews that I can read?

Yes! While we haven't quite gotten around to putting them on our website yet, we have over 49 five-star reviews that you can read on Facebook, as well as all five-star reviews on Google

What do I need to do to book you?

The first step to book us is to review, sign, and return our wedding contract. We will also need to receive your 50% retainer fee to save your date. Once we have the signed contract and retainer, you'll get a signed copy of the contract back from us and we'll officially be your wedding photographer!

How much do I have to put down to save my wedding date?

We require a non-refundable 50% retainer fee (50% of your wedding package cost) to reserve your wedding date. The retainer is non-refundable because once we commit to shooting your wedding, we turn down all other wedding inquiries for your wedding date.

What happens if I need to change my wedding date or cancel our contract?

Unfortunately this does happen. If you need to change your date, we are happy to transfer your retainer fee to your new date if we are available. If we are not available on your new wedding date, we are not able to refund the retainer. If you need to cancel our contract, we also unfortunately cannot refund your retainer but can transfer it towards a retainer to save a new date in the future.

Do you have liability insurance?

Yes we do!