About Melanie & Tyler
---
We're a husband/wife Colorado Springs wedding photography team capturing graceful, vibrant, and heartfelt images of you and your family's most important life moments.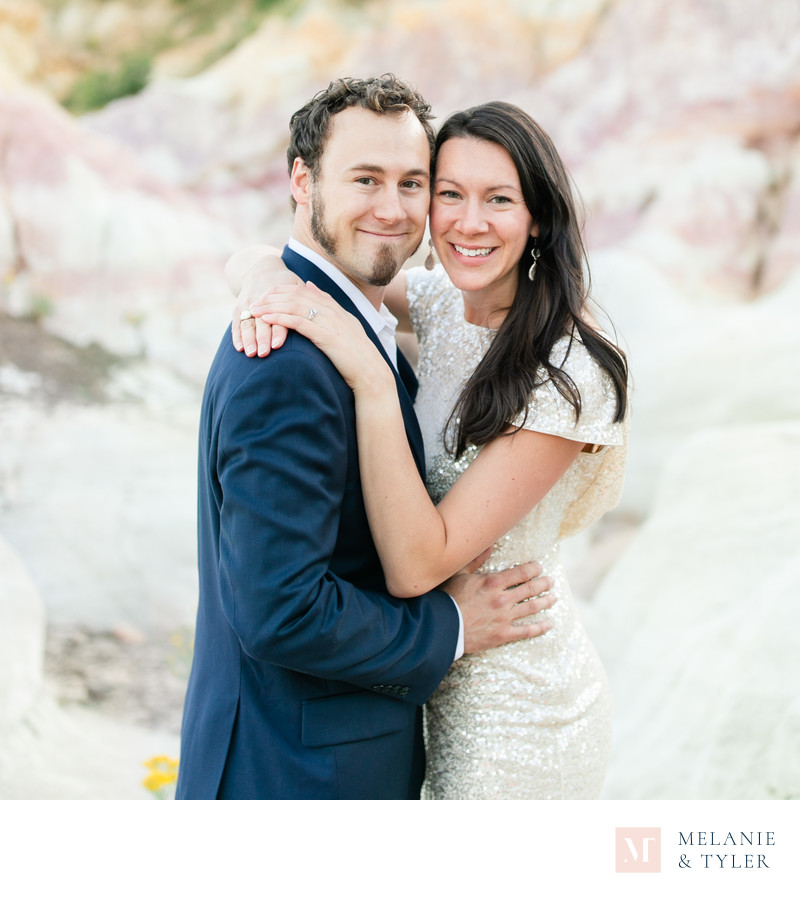 we EMBRACE marriage

We're a husband/wife team specializing in wedding and engagement photography for couples getting married in Colorado Springs and the surrounding areas. We describe our work as graceful, vibrant, and heartfelt. We're known for our ability to create a comfortable and enjoyable experience for our clients - our brides and grooms will tell you that we go above and beyond to make sure we give you the absolute best wedding photography experience you can have on your wedding day!
we MAGNIFY beauty

It's our passion to see the beauty in everyday relationships and surroundings and capture it through our cameras for the world to see! Marriage is the most beautiful relationship we know and we enjoy celebrating it by photographing weddings.

we FOLLOW the LIGHT

Obviously as photographers we're a little obsessed with light, and finding the BEST lighting we can for our subjects. In order to be the best photographers we can be, we search out light, learn to understand light, and love light - we consider this an awesome metaphor for how we want to live our lives as followers of Jesus, the Light of the world.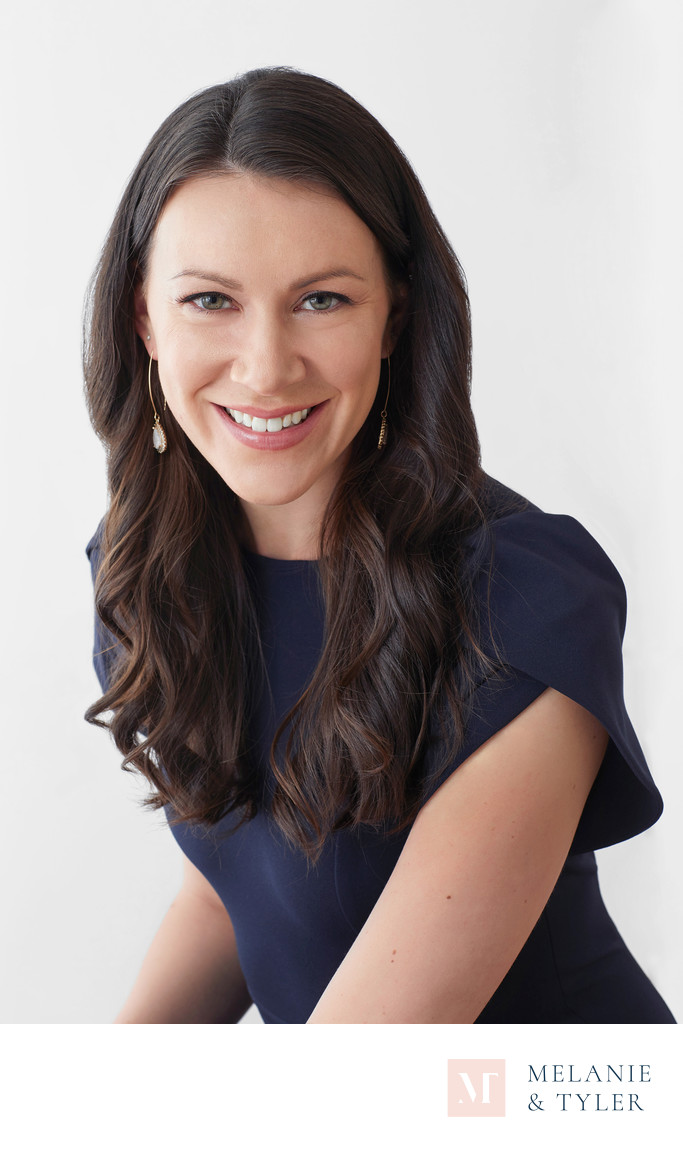 Melanie says: I grew up a lover of Beauty. Artistic expression has always been my favorite way to communicate. I love dance, color, ceramics, design, and of course, photography. Tyler and I met in a ceramics class during college, which is where my love for him and photography began to grow. We tied the knot in 2009 and photographed our first wedding together in 2011.
I started ballet lessons when I was 3 and never looked back. In 2014 I retired from my professional dance career to have our little girl. She is one wild child and pushes me daily to become a better person.
Life is about growing – changing, allowing yourself to be molded like a piece of clay, even if it's uncomfortable. Photos capture the moments in the midst of our growing lives and allow us to look back and remember. I love being a part of capturing that beauty! I am always honored to take the photos that allow people to look back and remember one of the biggest moments in their lives.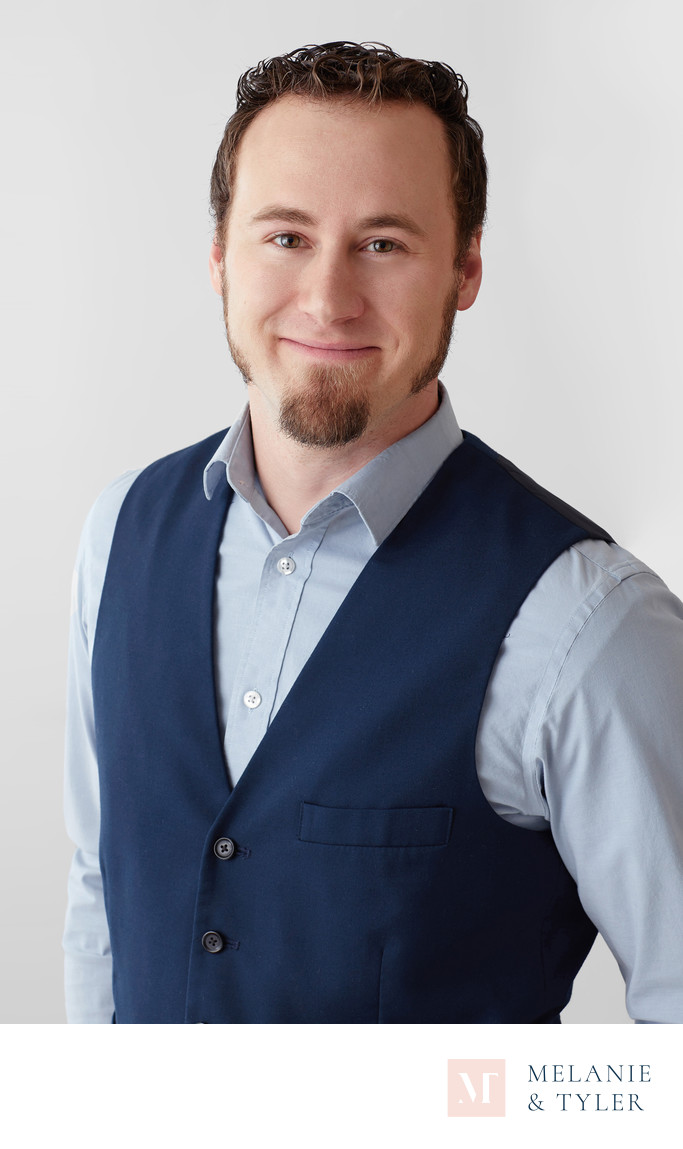 Tyler says: my first love of photography came from sitting in piles of slides, looking through the many thousands of images captured by my cousin, a photographer whose wildlife work has seen publication. Creating and taking my own pictures before the digital revolution was only so-so; film was delayed gratification and my youth demanded immediacy. I was born for digital.
My journey began when I graduated high school and got my first digital camera. Everything took on a new light and I had a new angle in expression.
In college cameras wove their way into my major, while Melanie minored in art – the subject of our first meeting. Her creative talent is inspirational. I marvel at seeing the world through her eyes and love having a gifted photographer as a wife. Together we love playing with our kids, drinking coffee and tea, taking photos, and encouraging each other to become the best artist we can be.