Colorado Springs
Wedding Photographers
---

Hey there!
We're Melanie & Tyler, wedding photographers based in beautiful Colorado Springs, Colorado.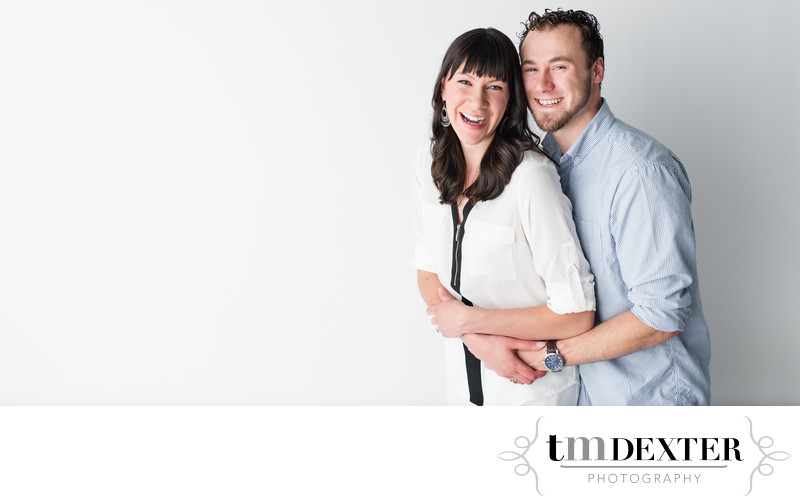 Embracing Marriage

We're a husband/wife team specializing in wedding and engagement photography for couples getting married in Colorado Springs and the surrounding areas. We describe our work as graceful, vibrant, and heartfelt. We're known for our ability to create a comfortable and enjoyable experience for our clients - our brides and grooms will tell you that we go above and beyond to make sure we give you the absolute best wedding photography experience you can have on your wedding day!
Magnifying Beauty

It's our passion to see the beauty in everyday relationships and surroundings and capture it through our cameras for the world to see! Marriage is the most beautiful relationship we know and we enjoy celebrating it by photographing weddings.
Following Light

Obviously as photographers we're a little obsessed with light, and finding the BEST lighting we can for our subjects. In order to be the best photographers we can be, we search out light, learn to understand light, and love light - we consider this an awesome metaphor for how we want to live our lives as followers of Jesus, the Light of the world.
Wedding Photography
---
We know you have endless options when it comes to finding a wedding photographer in Colorado Springs and we're honored that you're taking a moment to consider Melanie & Tyler as the best wedding photographer for you and your fiance. We consider ourselves fortunate to be surrounded by some of the top wedding photographers in the industry and we take seriously the importance of continuing our education in photography and expanding our experience as artists.
That being said, if you're recently engaged and searching for an awesome wedding photographer for your Colorado wedding you've come to the right website! Take a look at our best wedding photographs at some of the top venues in Colorado Springs. If you're interested in learning more about us we would love to get together with you and your fiance in our home studio.
Featured Work
Melanie & Tyler are honored to be featured in various online wedding publications such as A Colorado Courtship, Summit Mountain Weddings, Basic Invite, and COUTUREcolorado Wedding. Our work has also been featured on the cover of the Colorado Springs Gazette GO! and in the Colorado Springs Independent and Springs Magazine. We are proud partners with Something New Boutique, and preferred photographers with The Pinery at the Hill, Flying Horse Ranch, and Creekside Event Center.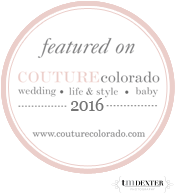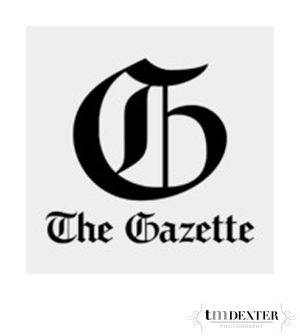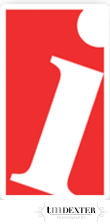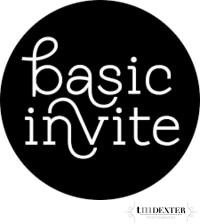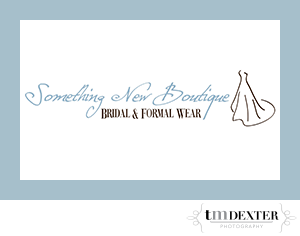 How to Book Melanie & Tyler
If you're in need of a photographer in Colorado Springs we would love the opportunity to work with you. Please contact us today to check on availability. Thank you for being here and for taking the time to look at our work!